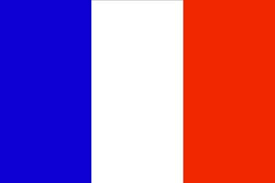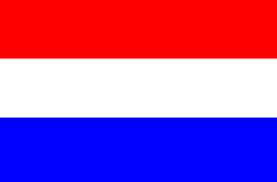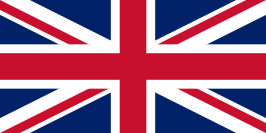 Camping
Le Font du Merle
Le Fraissinet
30110 Branoux-les-Taillades
France
+31 6 22 05 96 12
+33 7 84 99 61 83
+33 4 66 60 63 22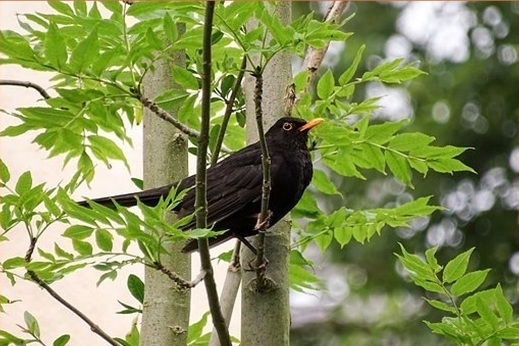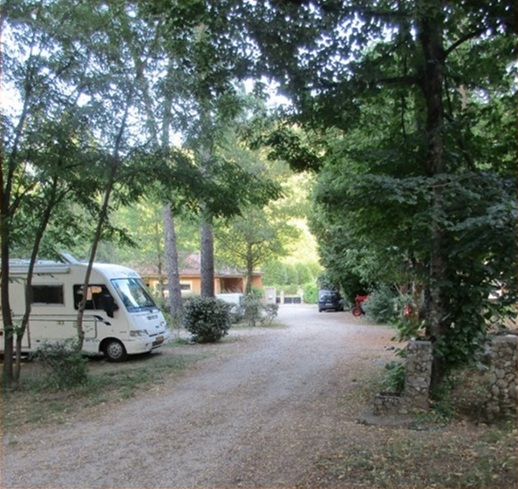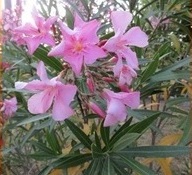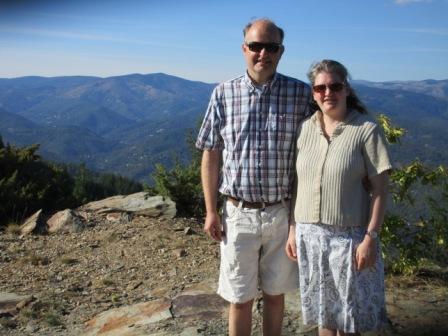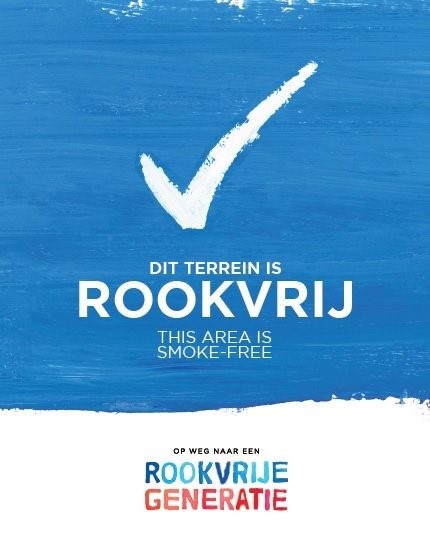 Our campsite is non-smoking, smoking is not permitted on our campsite, no cigarettes, no e-cigarettes. Charcoal barbecues are also not used.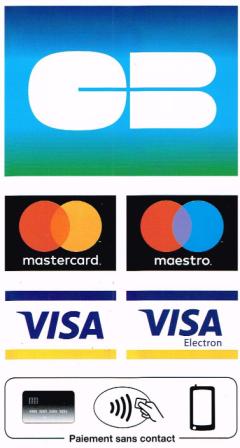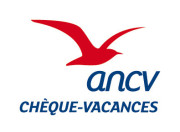 Feel free to contact us!
Are you interested to visit this smoke-free campsite? You can contact us using the form below. That is of course allowed in English, but in Dutch or French is fine too! Outside the high season you can also just drive by with your caravan, camper or tent.
Click here to book.
French spoken phone number: +33 4 66 60 63 22 or +33 7 84 99 61 83
English and Dutch spoken telephone number: +31 6 22 05 96 12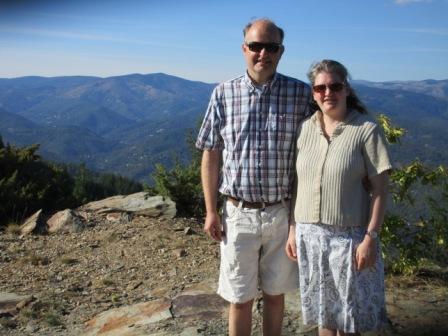 Do you have any questions or remarks?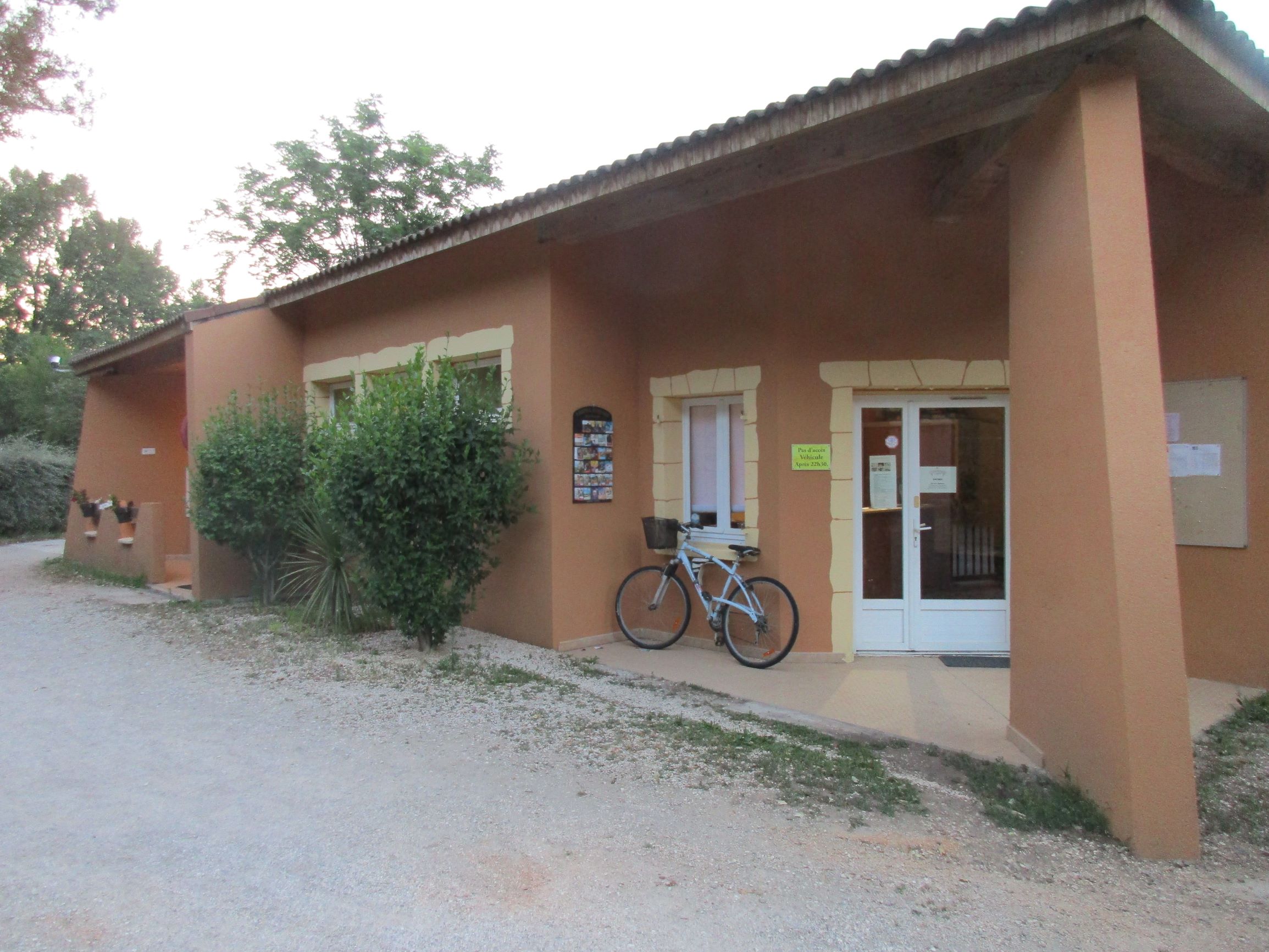 Route:

Our campsite is located in the Cevennes in the South of France. From the UK you can drive through Reims and Troyes and take the Route de Soleil, or you can prefer to drive through Paris, avoid most toll roads and take the A75.

Camping Le Font du Merle
Le Fraissinet
30110 Branoux-Les-Taillades
Frankrijk

GPS coordinates:
Latitude 44.228939 or 44°13'44.2"N
Longitude 3.995851 or 3°59'45.1"E

From Alès: Follow direction Mende on the RN 106
Drive through Les Salles du Gardon, do not turn towards Branoux but follow this road through Le Glissard and then through Taillades. Immediately after the bridge turn left, when entering the village of La Haute-Levade. Follow this road and you will see your destination. Welcome! (After the Netto Supermarché in Les Salles du Gardon it is still 3.9 km until you have to turn left.)

From Mende:
Drive towards Alès on the RN 106 through Ste Cécile d'Andorre, past the reservoir, and in the village of La Haute-Levade turn right before the bridge. In a curve you will find a cafe restaurant. Follow this road and you will see your destination. Welcome!


Click here for a camping map in high resolution (1.8 MB).